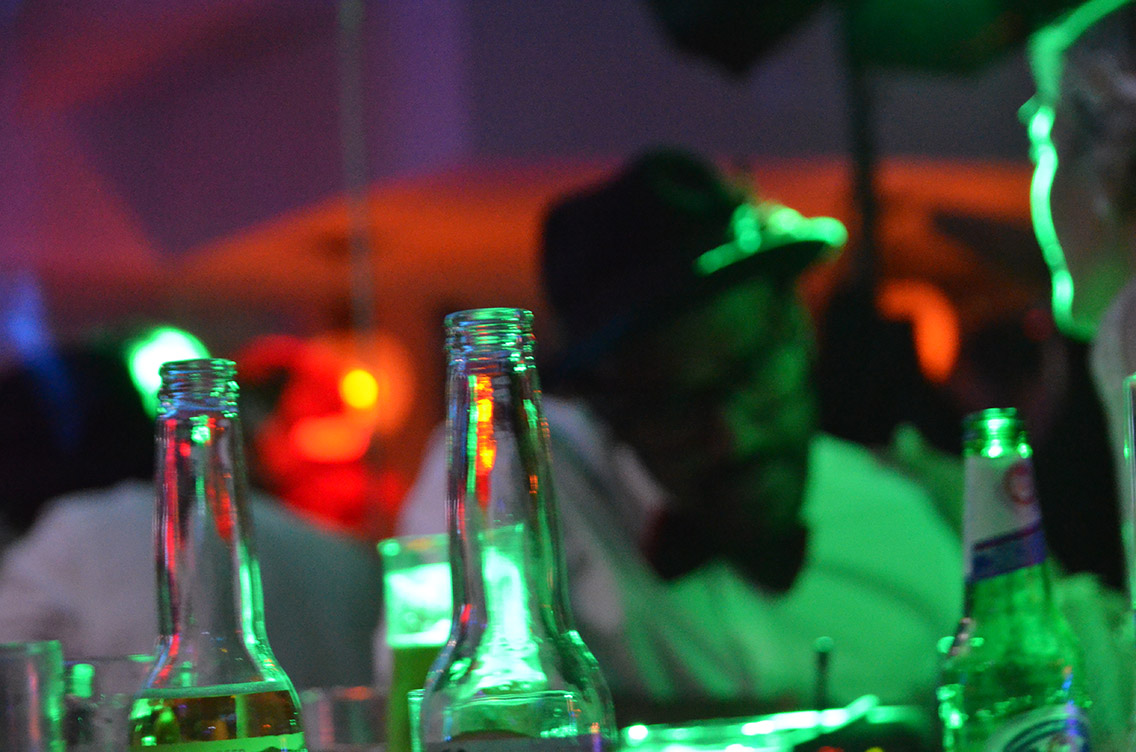 WE ARE A PROFESSIONAL FILMING COMPANY ESTABLISHED FOR WELL OVER 30 YEARS.
OUR EXPERTISE AND PERSONALITY IS SECOND TO NONE.
WE ARE COMMITTED TO EXCELLENCE AND ARE ONE STEP BEYOND UNIQUE.
AS A DEDICATED CREW OF FILM MAKERS WE OPERATE IN AND AROUND THE ESSEX AND CHELMSFORD AREA.
EVENT COVERAGE IS OUR SPECIALITY, IF IT MOVES WE FILM IT!
AND YES WE CAN COVER YOUR EVENT WITH PHOTOGRAPHY.
CALL US NOW 07971 008398